HI Folks sorry it has taken a bit to put these up been on the road most of the weeks.
Well it was a great Sunday and we raised £71 with the bits auctioned.
So ok here are the best of the Pics for you all.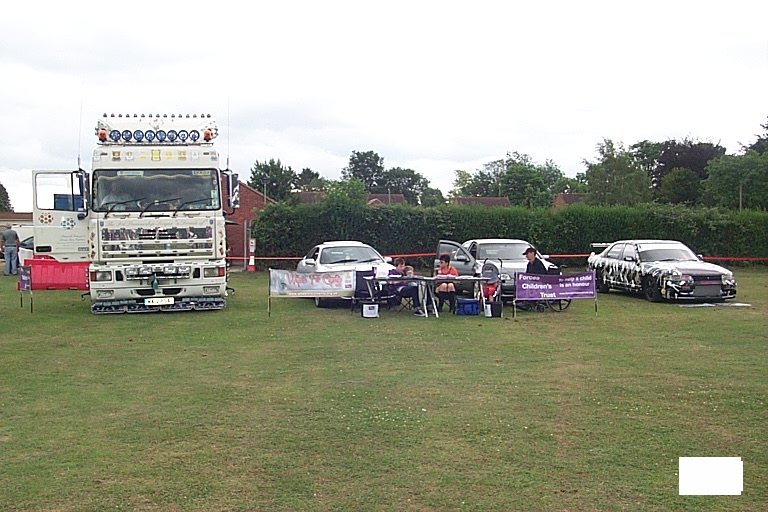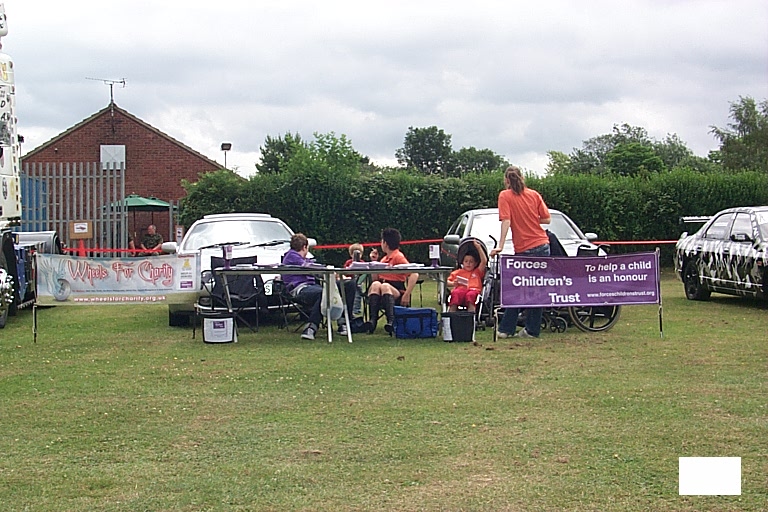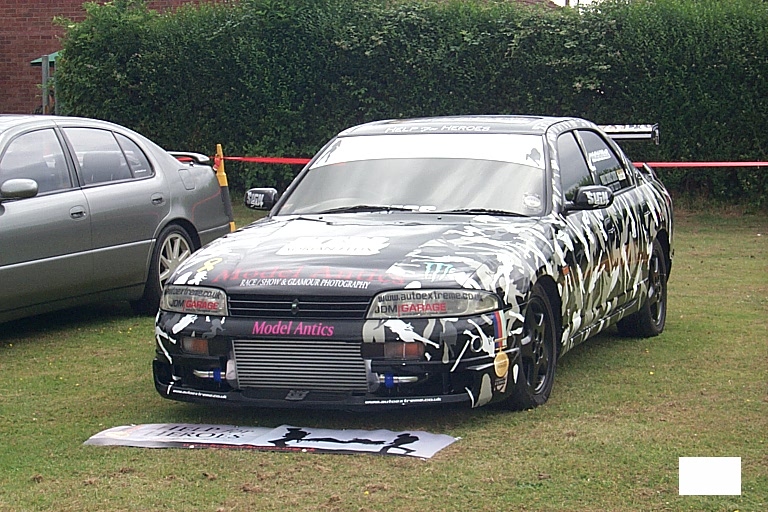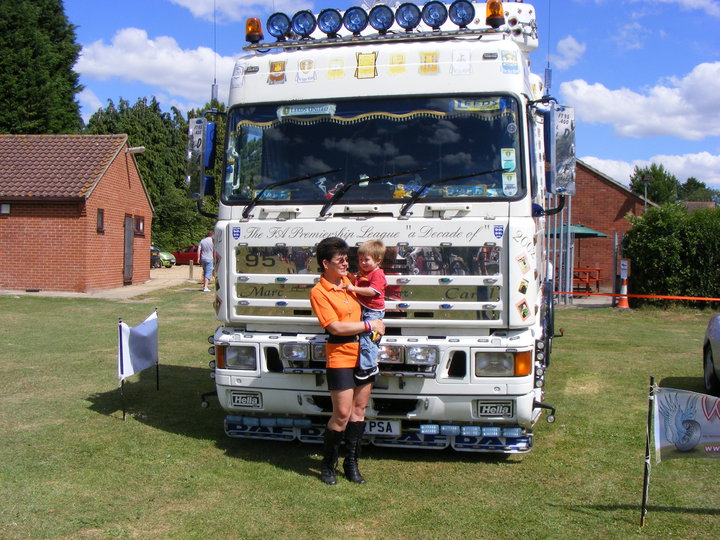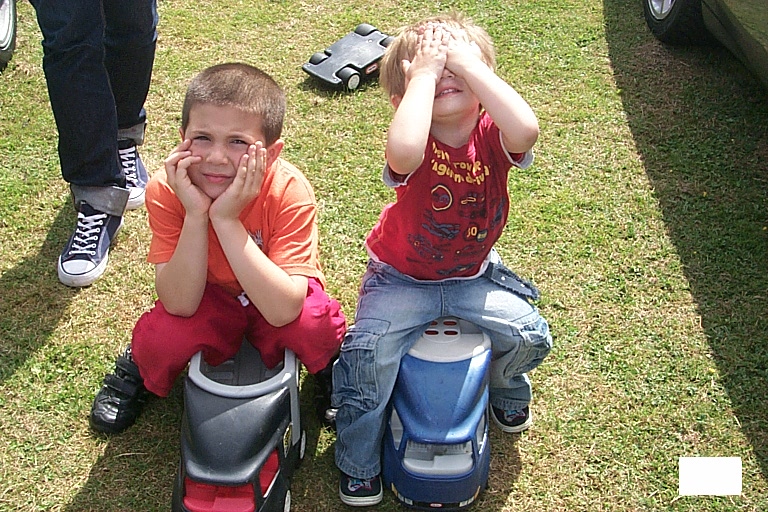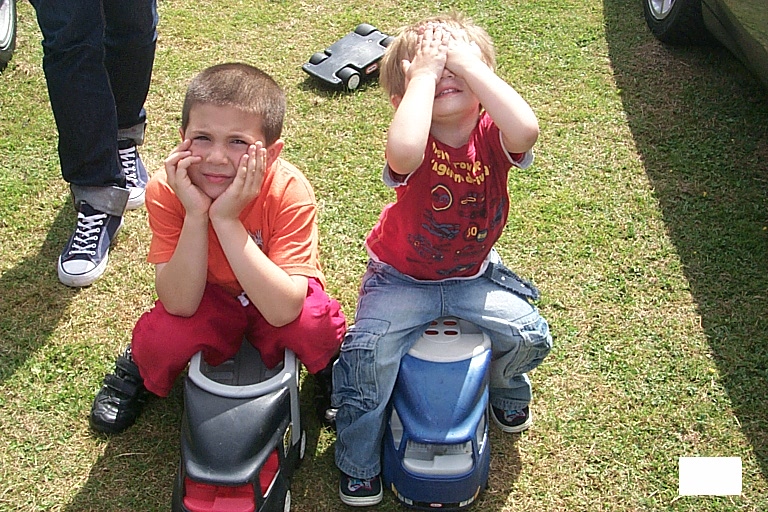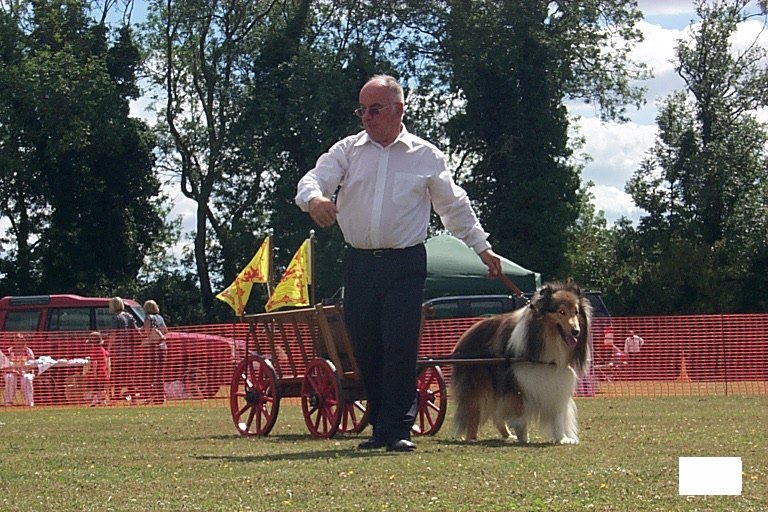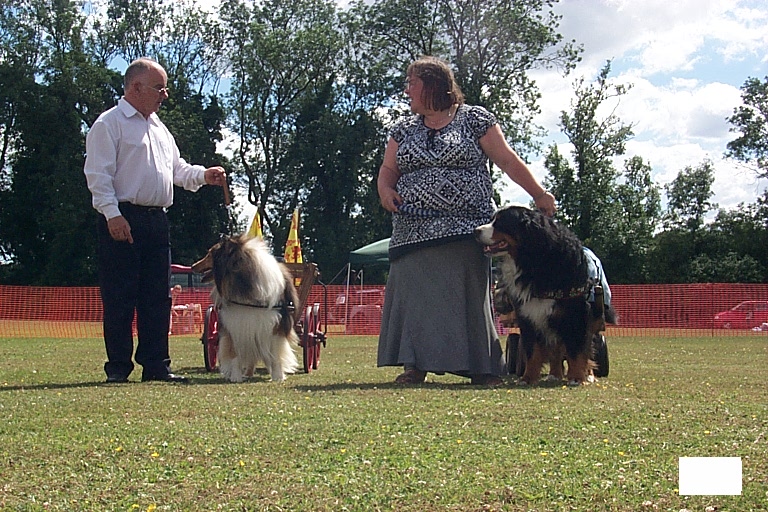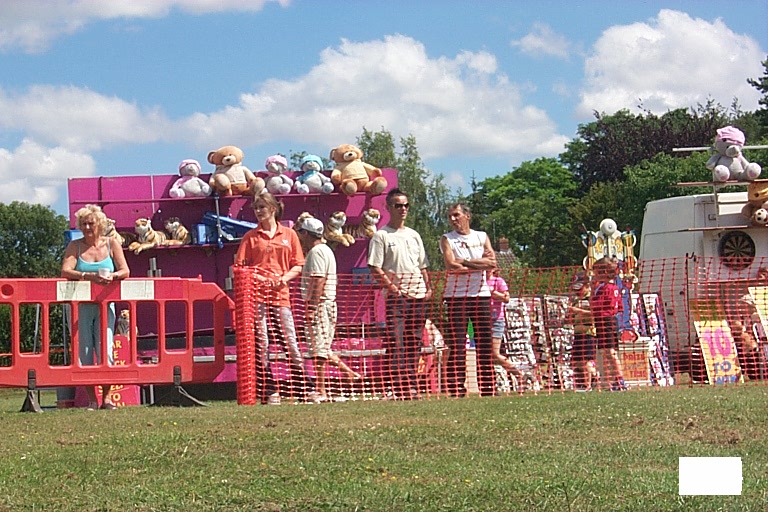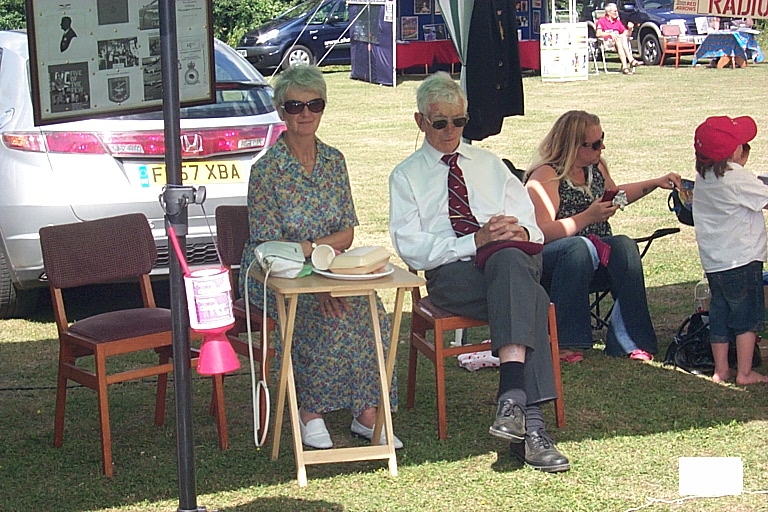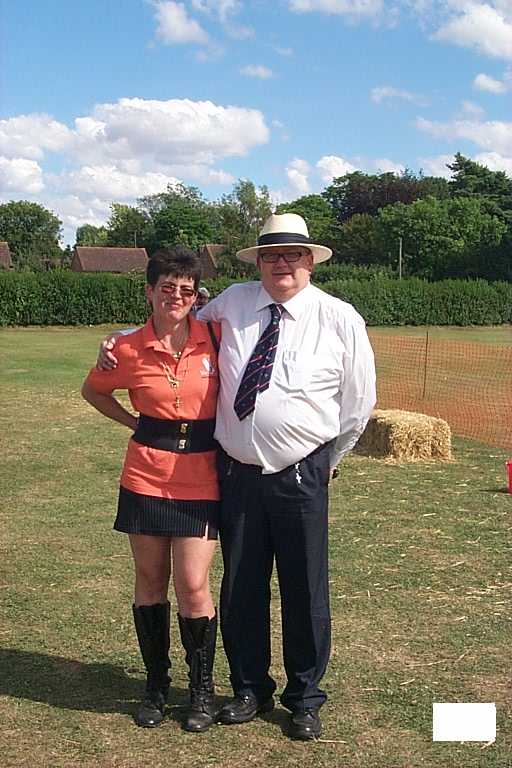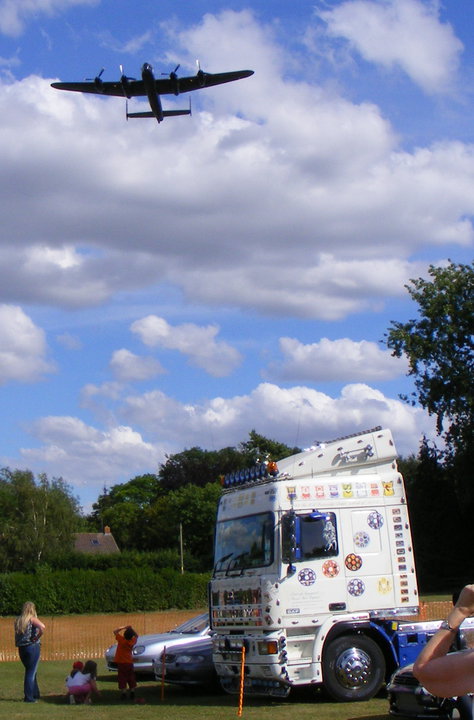 Ok these are just some of the photos the best ones if you wish to see them all then use the link below to veiw all that were taken.
http://s995.photobucket.com/albums/af74/wheelsforcharity/Marham%20Village%20Fete/

_________________
Improvise Adapte Overcome
Always apply this and problems are no more.